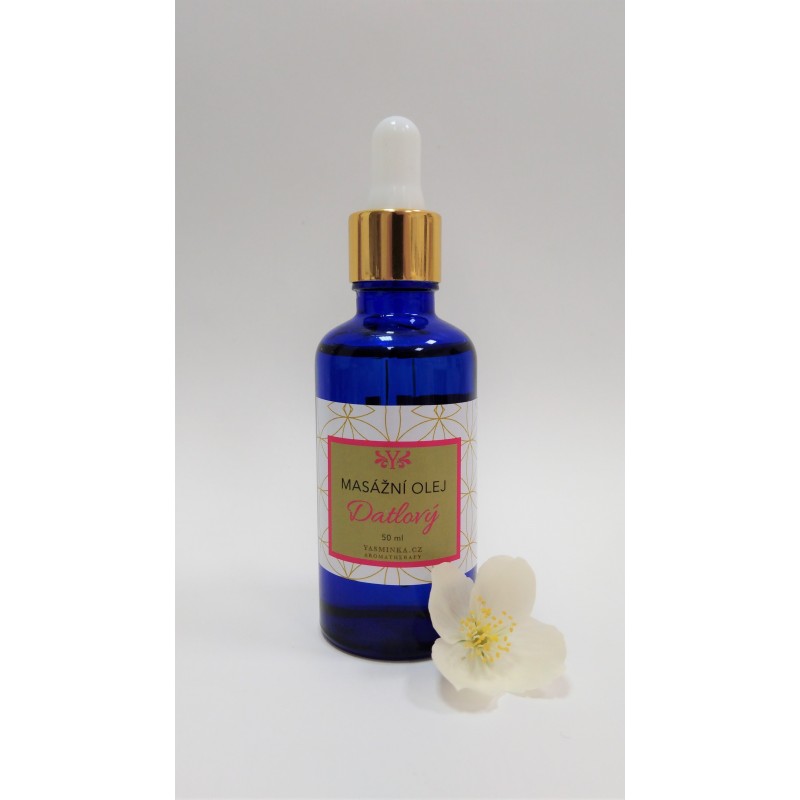  
Date body and massage oil, 50ml
Dostupnost sklad*:
NENÍ SKLADEM
* Produkty jsou čistě přírodní a jejich dostupnost je tedy omezena na sezónu bylin
This oil is high in vitamin C. ​
Rare oil from Deglet de nour dates (Fingers of light) originate in Saharan oases. It has relaxing, moisturizing and regenerative effects, helping in the cessation of nicotine addiction. Regenerates, moisturizes and softens the skin. It is excellent in prevention of sun allergy on the skin. ​
Date oil can be used for cosmetic treatment of the skin, body and massages.
It is recommended to rub on gently moistened skin after using our 100% natural Date mask. This way, your skin care will be complete.
Data sheet
Země původu

Tunisia

Ingredients (INCI)

Vitis Vinifera Seed Oil, Phoenyx Dactylifera Seed Extract, Lauric Acid, Myristic Acid, Stearic Acid, Palmitic Acid

TIP 1

Sluneční alergie: vmasírujte do navlhčené pleti, min 1x až 2x denně. Pro větší účinnost a ochranu přikápněte do oleje Cistus ladanifera.
You might also like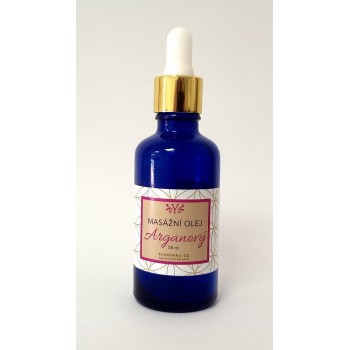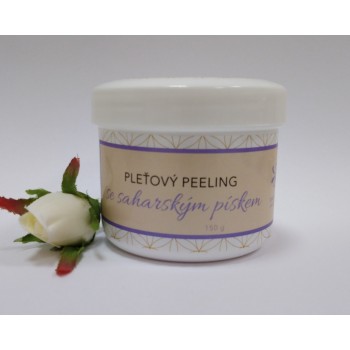 Ostatní produkty v kategorii