Natural Herbal Aromatherapy Cosmetics Yasminka

YASMINA CZECH L.t.d. and online store www.yasminka.cz was created to offer customers natural massage oils, essential oils, natural soaps, body peelings, skin and body masks - thalassotherapy, oriental epilation, slimming creams and other products many of them with oriental fragrances available in the Czech republic.
Our Yasminka aromatherapy cosmetics are available thanks to thousands of years old recipes of herbs, essences, tinctures that come from the cradle of aromatherapy - Maghreb, North Africa - such as the land of soul Morocco, Tunisia, Egypt, but also Mediterranean countries of Europe - Portugal, Spain, Croatia and scented Orient - Dubai, Oman etc.
Some of our exotic raw materials are then transported directly from the Indian Ocean area - Seychelles islands, Mauritius, Madagascar, etc. At home we still learn from our ancestors in our land of Moravia and Bohemia and always strive to inovate. 
New are currently herbs from the Himalayas. 
That beautiful integrity, interconnecting in harmony with nature, is exactly what we do and enjoy.

Natural aromatherapy cosmetics Yasminka offers to you the best care for your body and soul. Modern scientific research uses valuable natural components and knowledge of ancient cultures. For example, Hammam (spa) holds evidence of centuries-old oriental traditions in the body care. The results are cosmetic products of highest quality and aromatherapy and massages oils offering effective and balanced care of the whole body and soul. Our products do not contain petroleum products, refined oils, dye, artificial perfumes, preservatives or GMO raw materials.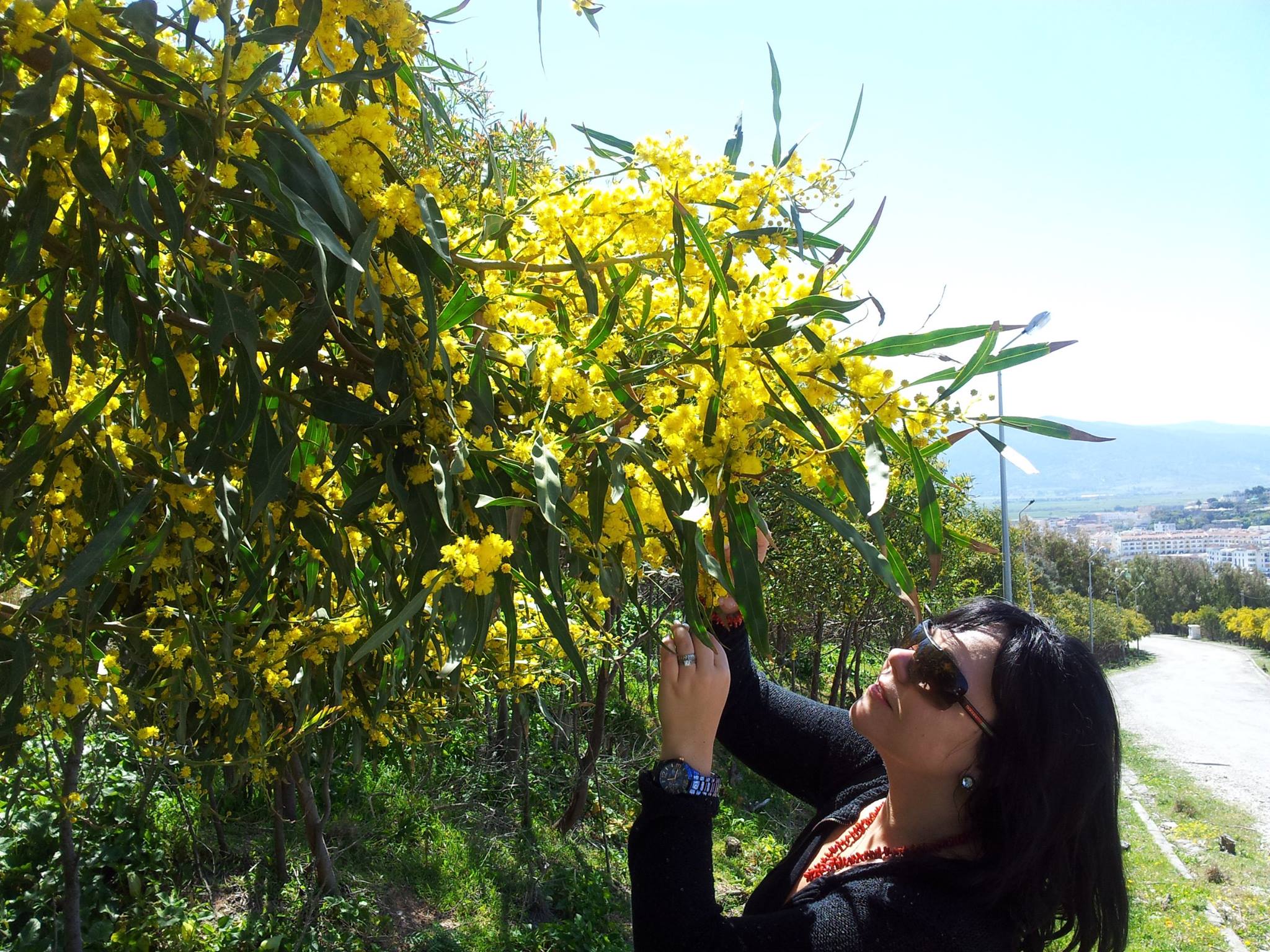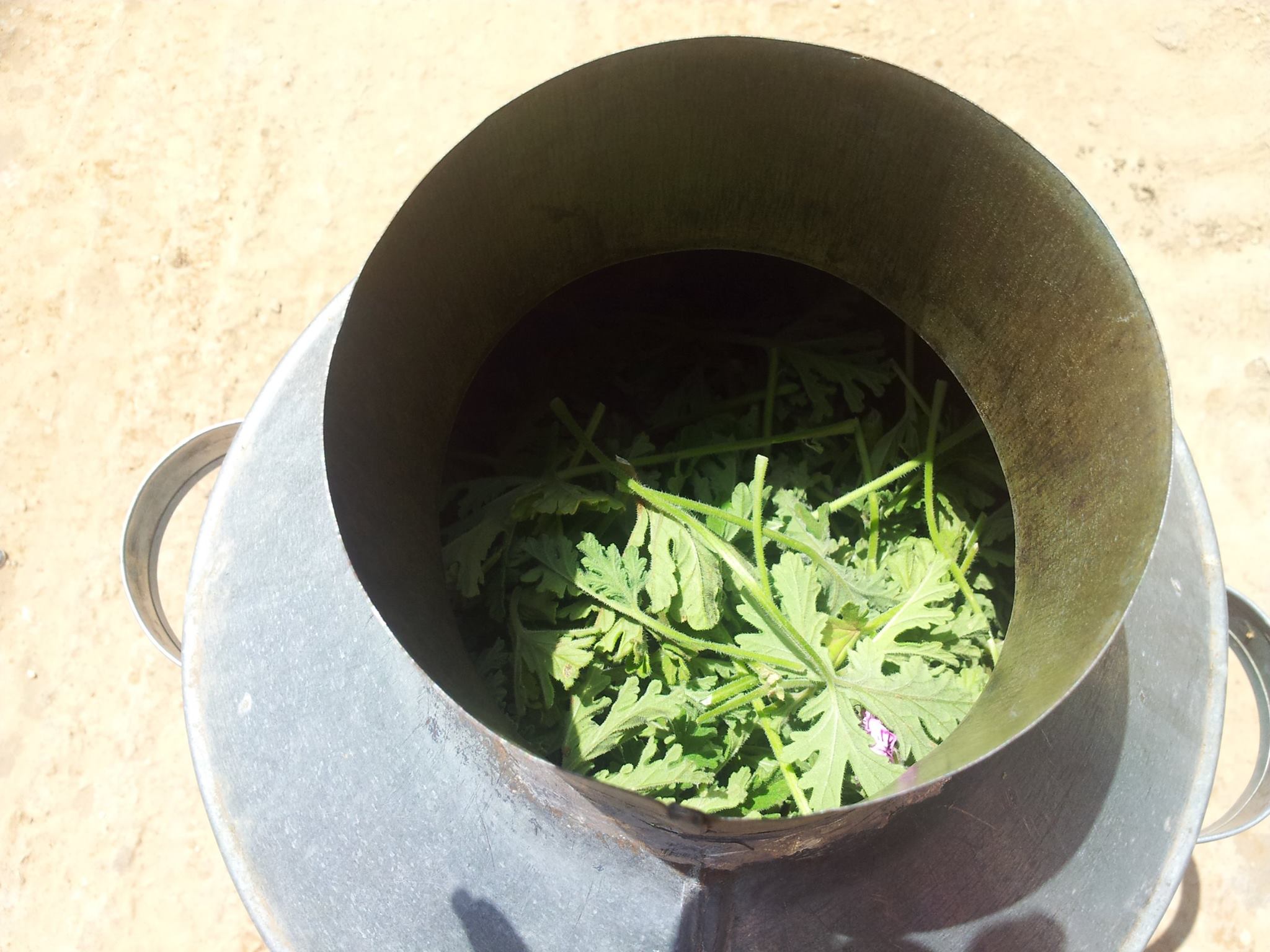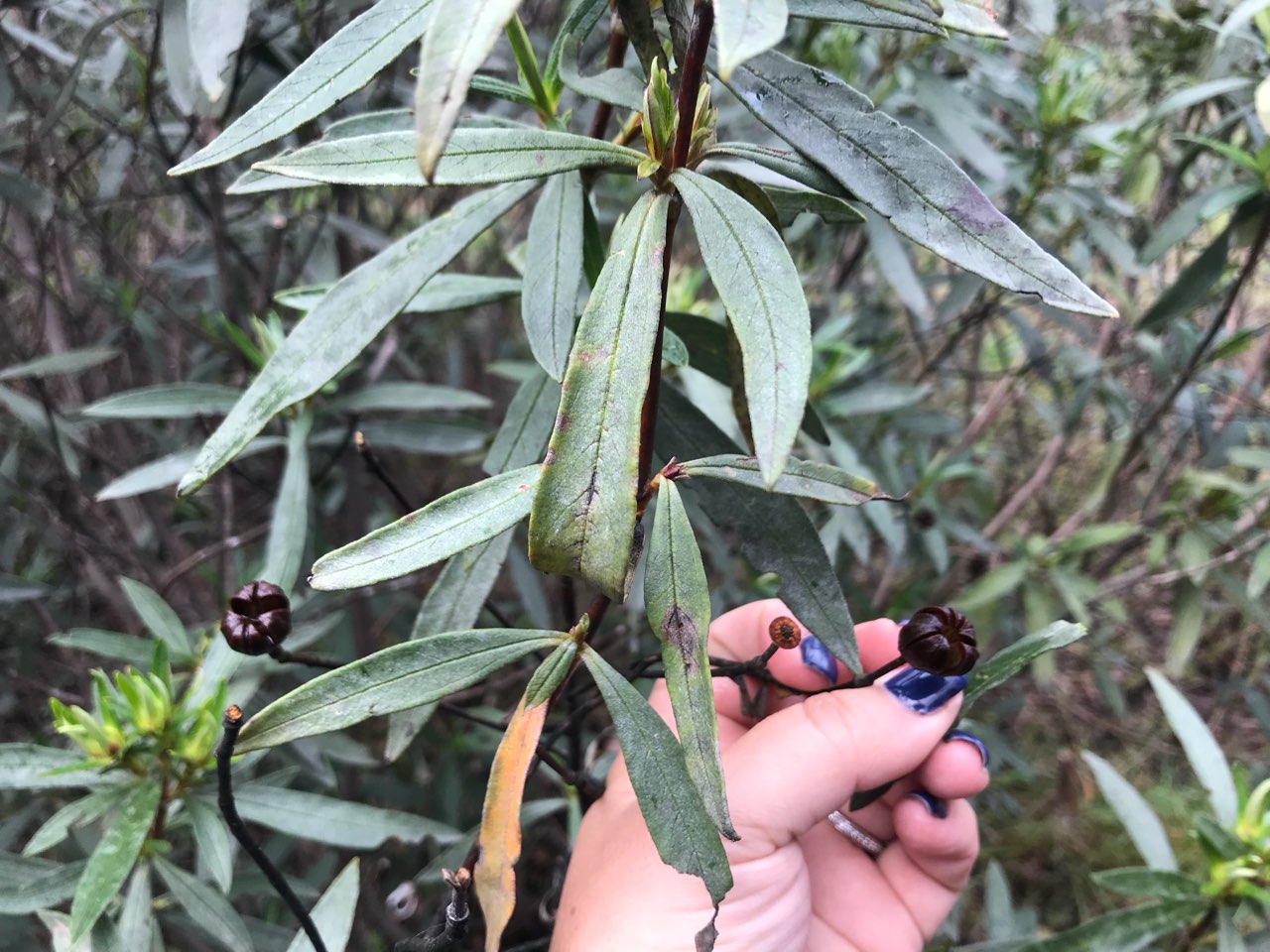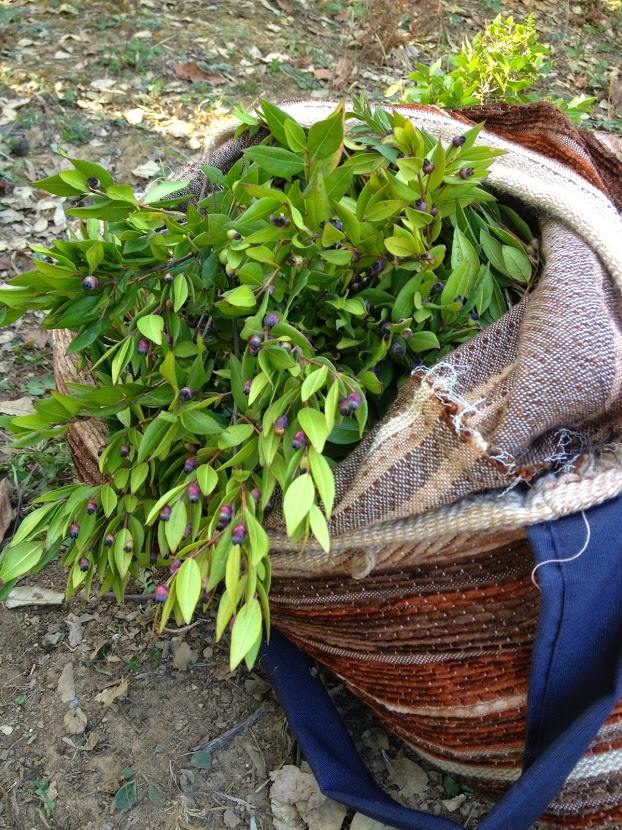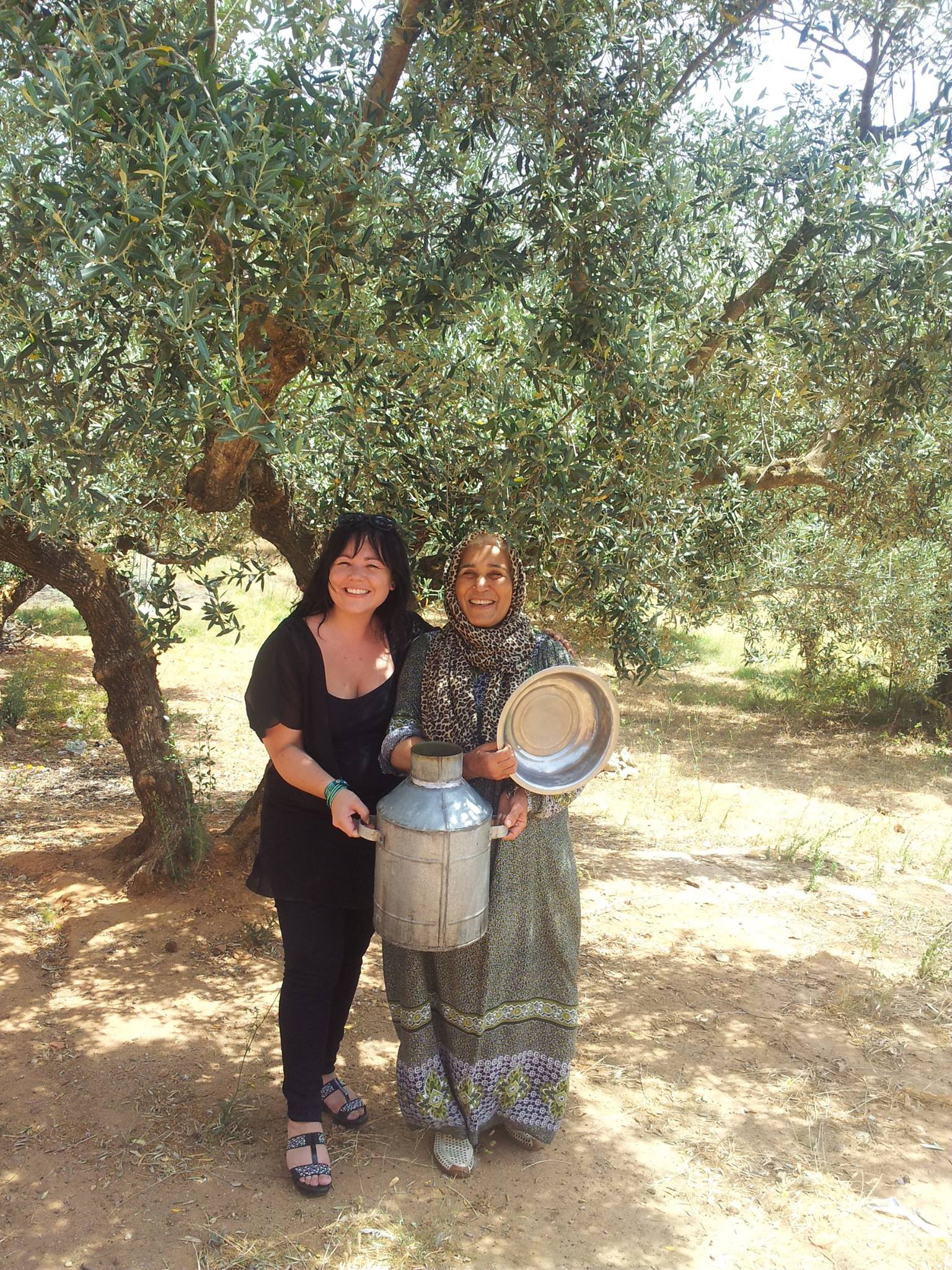 Our company is a direct importer of the finest cosmetics. We have an exclusive representation for the Czech republic and Slovak republic. Our products for skin and body are used in professional salons, morover we deal with professional aromatherapy, sauna aromatherapy and we conduct professional certified training with international certification. 
Yasminka cosmetics are of 100% raw material. Products, their quality and collection of raw materials are controled directly by us at the place of manufacturer in the country of their origin. The essential oils in our products are checked by the owner of the company on the spot of the distillation. 

Aromatherapy cosmetics contain extracts from a number of medicinal plants, among other: Jasmine, Rosemary, Neroli - Orange flower (from the Carthage area), Thyme, Roses of Damascus and Galica, Fennel, Eucalyptus, Chamomile, Peppermint, Ambrosia, natural Camphor, Seaweed extracts and other. Medicinal plants were, are and will still be a valid help in medicine, but also in the manufacture of cosmetics. It is also for the fact that natural herbs are much closer to human body than synthetic substances.
 
Our cosmetics have very gentle effects on your skin. It balances the skin stability so you will not have oily skin for instance. Everything is beautifully absorbed into the skin and it will become smooth. 
The laboratory, where most of all these products hail from is one of the best natural utilities in all of North Africa. Our company also gets natural cosmetics from other places than North Africa. So far, this cosmetics has been available for several years in France, Ireland, Switzerland, Norway - where it has become very popular. Currently we are succeeding with our cosmetics on markets in Germany, Russia, of course Czechia and growing more in other countries. 



Our natural cosmetics Yasminka

 

 It is based on old millennial traditional oriental recipes. 
· Most of our products are from natural extracts, herbs and plants from the North African region, Near East, Far East and Indian Ocean area - and either from organic farming or from the free "wild" - which comes noble these days.
· The products are clean with the strength of natural plants. 
· The production company is in association with certification company Ecocert. 
· Soaps are saponified with fair - trade farm palm oil and natural olive oil. 
· Cosmetics are exclusively free of paraffin oils. 
· It is not tested on animals. 
· They do not contain synthetic dyes, artificial perfumes and GMO.



INDICATIONS AND BASIC CHARACTERS OF AROMATHERAPY YASMINKA PRODUCTS: 

· Treatment of psoriasis. 
· Treatment of atopical eczema. 
· Argan oil is a beauty oil, argan therapy - used in treatment of juvenile rheumatism, etc. 
· Thallassotherapie is a suitable remedy in the treatment of gout, rheumatism, arthrosis. 
· Aromatherapy baths - the oldest method of healing - soul and body, on offer are aromatherapy salts with Argan oil (the only one on the market in the Czech republic). Baths work on the overall health of a person. 
· Greatly reduces the Rosacea skin, the issue of acne and dermatitis purely natural way (medicinal clays etc.) is the optimal solution of deep skin cleansing on a natural basis. ​
· Professional aromatherapy - cooperation with professional aromatherapists and the Association of Czech Aromatherapy. ​
· It helps in the prevention and treatment of cellulite, there is a pronounced strengthening of the skin. ​
· Reduces the first signs of wrinkles as well as existing wrinkles of skin (lifting), bleaching pigment spots using Barouk and Ghassoul rocks. ​
· Oriental epilation. ​
Taking into account the quality of our range, we offer very affordable prices without a doubt. However, they still guarantee their quality.
For masseuses and beauticians we provide a number of trainings that will introduce you to new possibilities in the field of cosmetics and wellness centers inspired by the mystical world of the Orient. We currently offer training - Moroccan massages, Hammam rituals, oriental epilation, Jasmine therapy, slimming procedures, Argan treatments of the skin, body and much more. ​
All products have been evaluated on health and safety and also meet all other requirements in accordance with the Law of the Czech Republic and in the framework of legislatives of the European Union. ​
 Friendly and helpful.
The staff of YASMINA CZECH L.t.d.