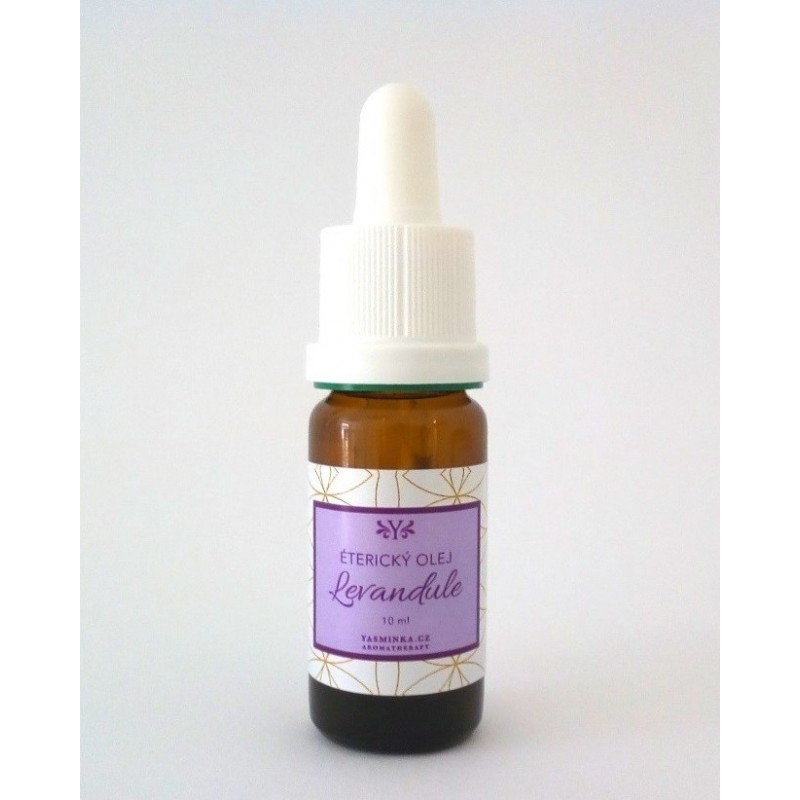  
Lavender essential oil, 10ml
Dostupnost sklad*:
ANO
* Produkty jsou čistě přírodní a jejich dostupnost je tedy omezena na sezónu bylin
It is a 100% natural essential oil of Lavender. ​
Lavender soothes nervous system, combats exhaustion and stress. It acts against headaches. It has pronounced antiseptic and bactericidal effects, also suitable for burns, skin inflammations and wounds in general. It is effective in neutralizing animal poisons. ​
Lavender comes from the Latin word "lavare", i.e. lavender. It is one of the most popular aromatic plants. It belongs to the oils "first aid" and should not be missing in any aroma medicine cabinet. ​
Method of obtaining oil: Distillation of the tops of the plant by water vapour. ​
Overall it strengthens and helps coughing up. This oil is the number one oil to prepare for childbirth. Effectively works against moths. ​
Due to the many active ingredients, Lavender oil is popular in cosmetic treatments, we can use it for both dry and oily, inflamed skin. It is considered a natural rejuvenating agent. ​
Data sheet
Země původu

Tunisia

Ingredients (INCI)

Lavandula angustifolia
You might also like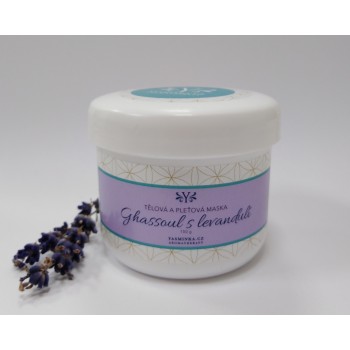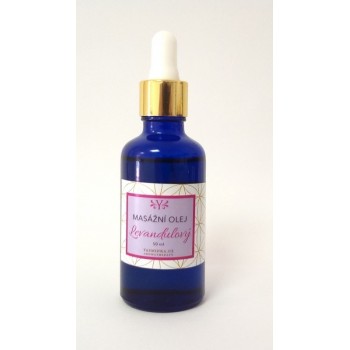 Ostatní produkty v kategorii