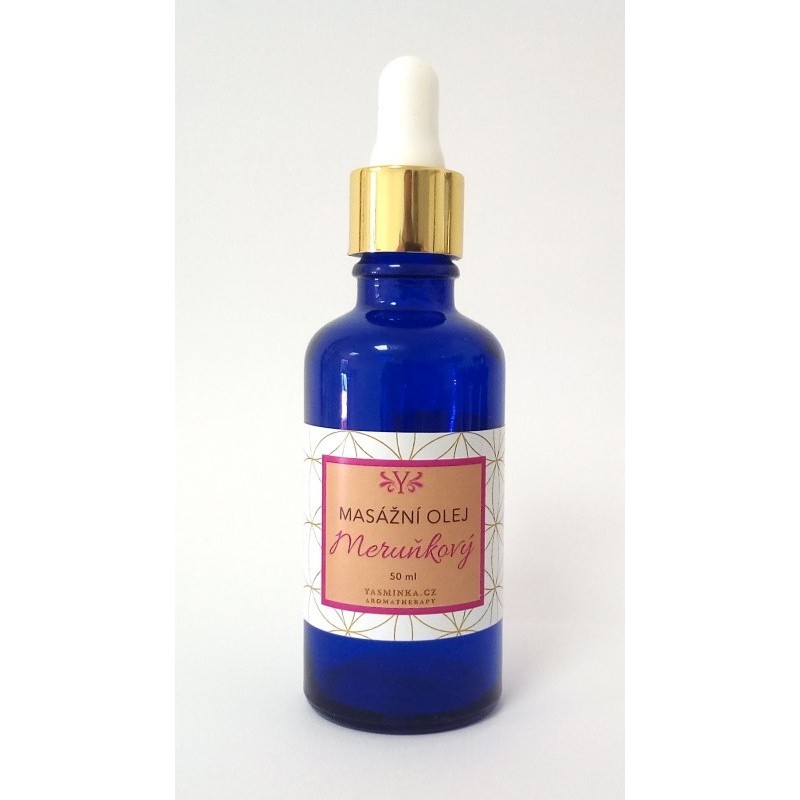  
Apricot body and massage oil, 50ml
Dostupnost sklad*:
ANO
* Produkty jsou čistě přírodní a jejich dostupnost je tedy omezena na sezónu bylin
Apricot oil has emollient and highly regenerative effects. Nourishes and moisturizes the skin, after treatment the skin is vital and velvety soft. ​
Also suitable for very sensitive skin. ​
 It regenerates dry and cracked skin, has a beneficial effect in the case of acne problems, eczema, perfectly cares for skin damaged by excessive tanning. Its specificity is the content of vitamins B15, B17 and B 19, which do not contain any other oils. Promotes the production of red blood cells. ​
Data sheet
Země původu

Tunisko

Ingredients (INCI)

Vitis Vinifera Seed Oil, Prunus Armeniaca Kernel Oil, Lauric Acid, Myristic Acid, Stearic Acid, Palmitic Acid
You might also like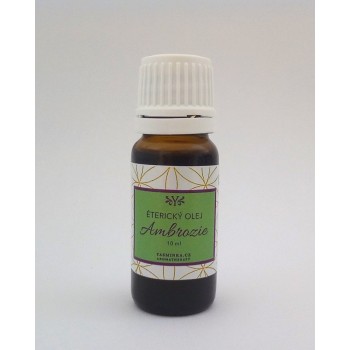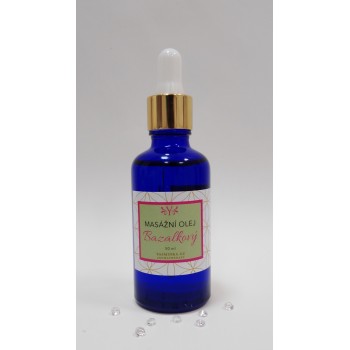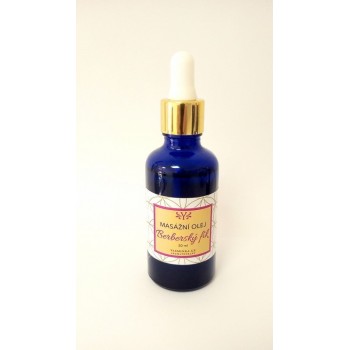 Ostatní produkty v kategorii