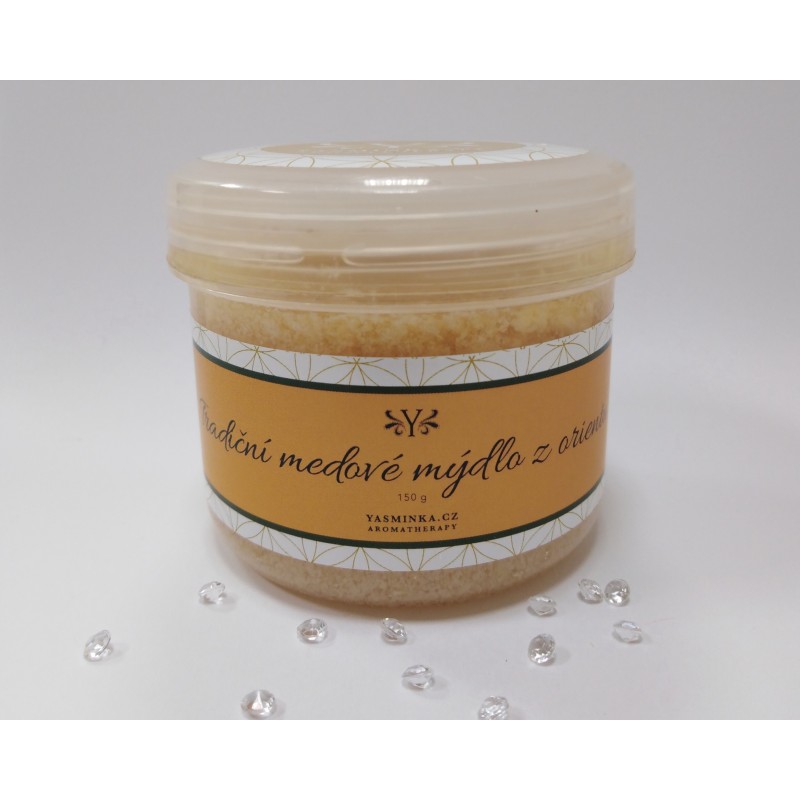  
Traditional honey soap from orient, 150g
Dostupnost sklad*:
ANO
* Produkty jsou čistě přírodní a jejich dostupnost je tedy omezena na sezónu bylin
Traditional honey soap from orient is created on the basis of oriental recipe. It is suitable for all skin types. Enriches the skin with all the important substances contained in honey. The skin becomes supple and soft. Provides immediate skin regeneration. It is also possible to use a Kessa glove. Suitable for face and body. Can be used as a body detox wrap - after application wrap the body for about 20min. After that, it is recommended to use the washcloth "Kessa" for washing and then to perform the final oil care with honey massage oil.
Effects: Honey. This type of treatment pulls a large amount of toxic pollutants out of the skin and makes "order" in our skin. The skin draws additional energy and strength. They knew the power of honey already in Egypt (and Cleopatra itself), treating all skin diseases and wounds. Honey skin incredibly supple and will be velvety soft. This traditional soap is created on the basis of millennial recipes from the Orient. 
Data sheet
Země původu

Tunisko

Ingredients (INCI)

sodium palmate, sodium olivate, glycerin, fragrance adeps lanae, benzoate sodium
You might also like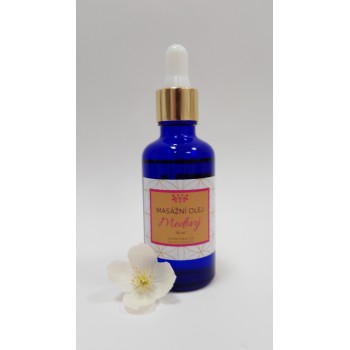 Ostatní produkty v kategorii