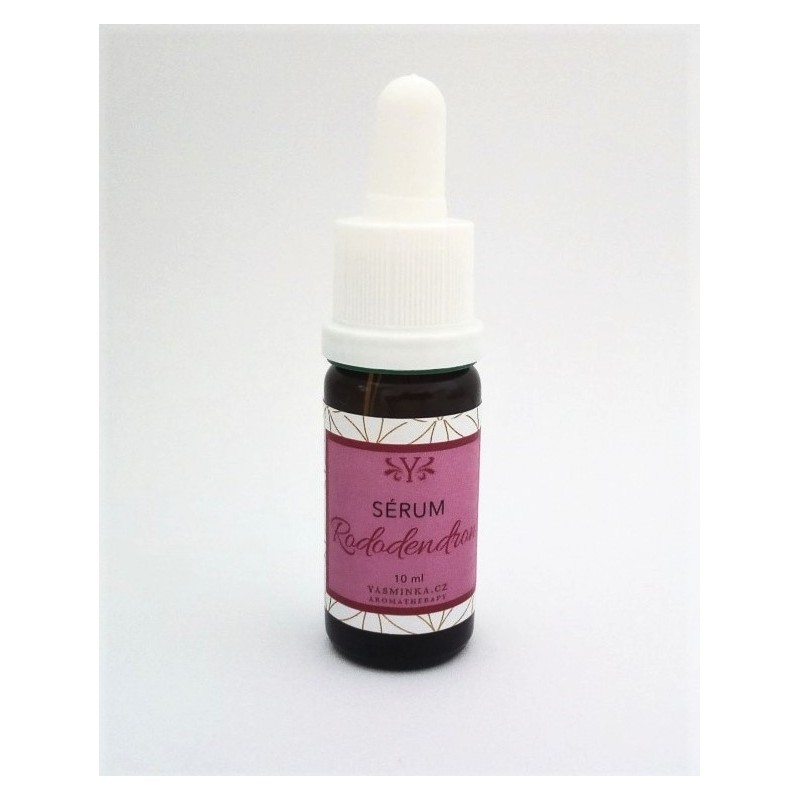  
Rhododendron Serum, 10ml
Dostupnost sklad*:
ANO
* Produkty jsou čistě přírodní a jejich dostupnost je tedy omezena na sezónu bylin
The rhododendron serum contains top - quality argan oil and Himalayan rhododendron essential oil, which is considered yoga oil in the Himalayas. Intensively moisturizes and cherish the skin, promotes natural revitalization of the skin, its aroma harmonizes and soothes the soul. It has strong growing effects for hair and scalp (massage into the scalp and hair tips). ​
It is suitable for tired, stressed, but also mature or sensitive skin. ​
Data sheet
Země původu

Tunisko

Ingredients (INCI)

Argania Spinosa Kernel Oil, Rhododendron Anthopogon oil
Ostatní produkty v kategorii